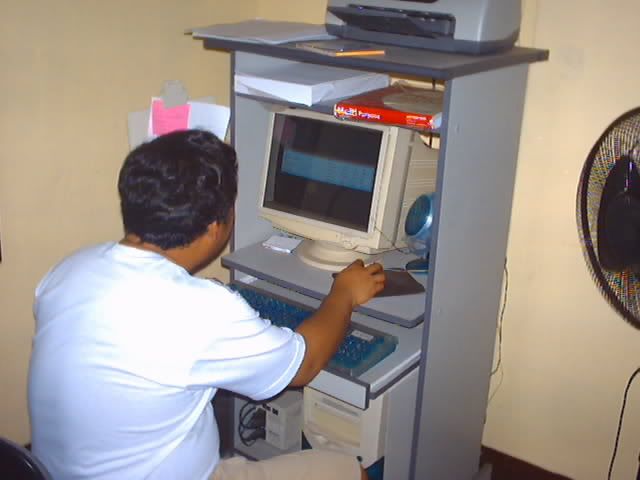 Night after night I jump
into the great unknown
daring to tread where only a few
have done before having
nothing except an unwavering
trust in Him who is Unknowable.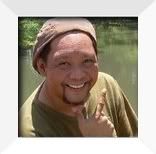 The author
…is the same one who gives you the following websites.
I regularly write articles for Res Biblica where I exercise my biblical apostolate online.
For more information about me and my web profile, visit www.albertesmeralda.com. Read also What I Strongly Believe In if you wish to get into my mind.